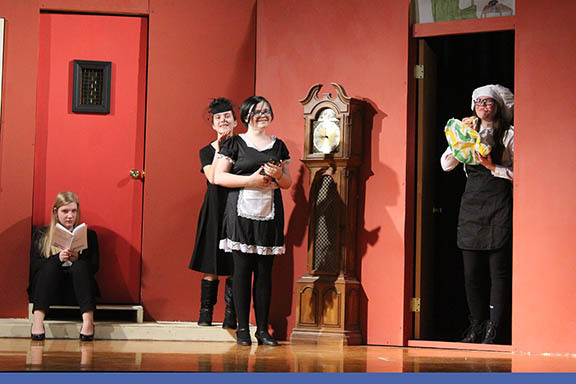 The Smithton Drama Club is proud to present CLUE, opening on November 9, 2018. Featuring the talents of twenty-one of our students ranging in age from sixth grade to senior, this c...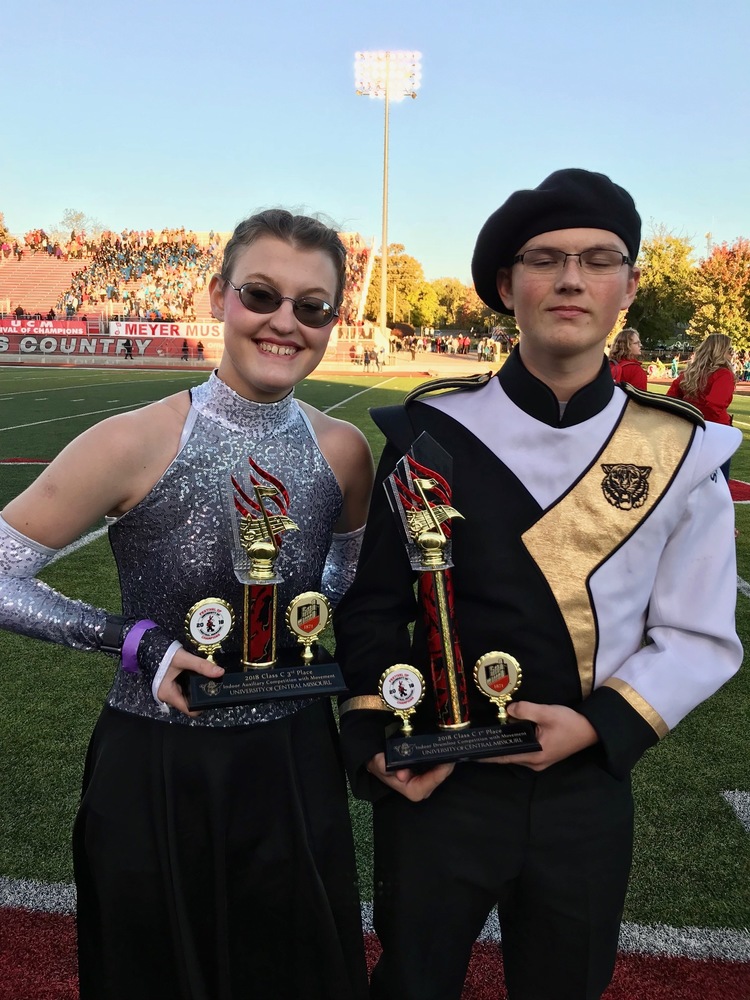 The Smithton High school Color Guard and Drum line competed at Festival of Champions. This competition has been going on for 38 years and gathers students from around Missouri and ...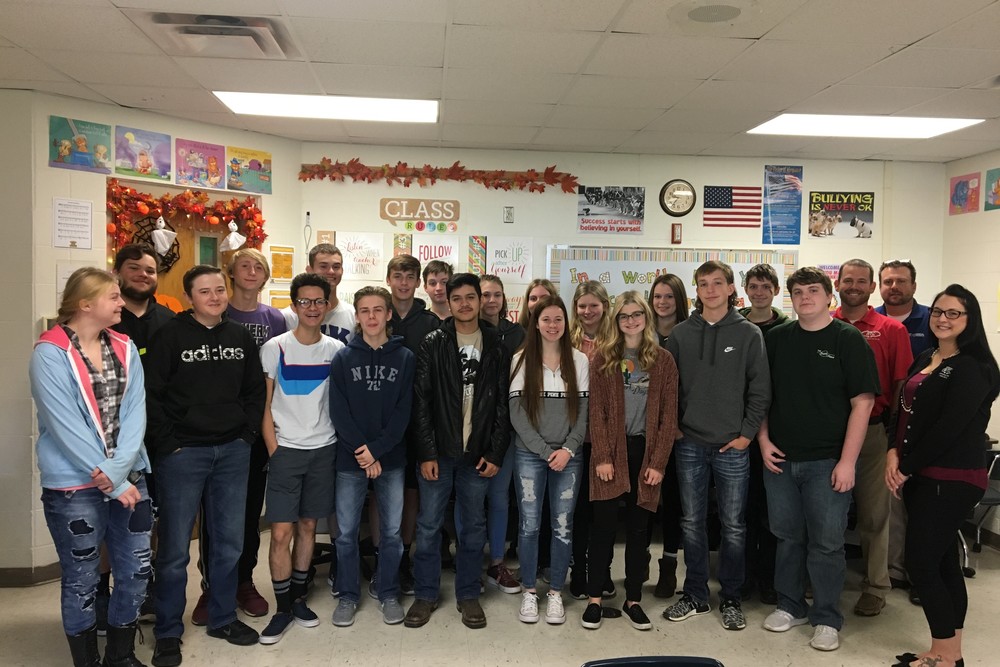 On October 23, 2018, representatives from BTC Bank Jeff Donovan, Cohlby Jones, and Allison Asbury visited the Smithton High School Personal Finance class to speak about all of the ...