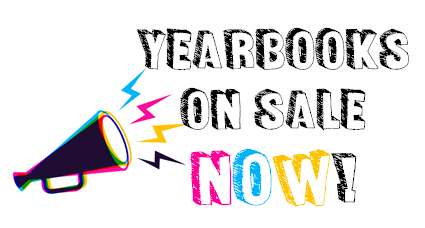 Yearbooks ON SALE NOW!
Tara Wirt
Friday, September 11, 2020
The 2021 Smithton Year Book is on sale NOW! The earlier you purchase the better the value. Please go to the link provided below to place your order online today. If you prefer you may write a check to Smithton School and visit with Mr. Mercer or Mrs. Daisy Adams in the Central Office. The price is currently $28.00 and will increase as the year progresses. Please purchase your annual soon, save on your cost, and allow us to monitor early sales.
If you still haven't received your 'Distant Learning Copy, 2019-2020', please email Mr. Mercer at mercerm@smithton.k12.mo.us .
GO TIGERS!
https://www.jostens.com/apps/store/productBrowse/1059706/Smithton-High-School/2021-Yearbook/2020080604311058395/CATALOG_SHOP/