Kristen Smith, Published Author!
Juss Doyle and Lyla Bybee
Wednesday, January 23, 2019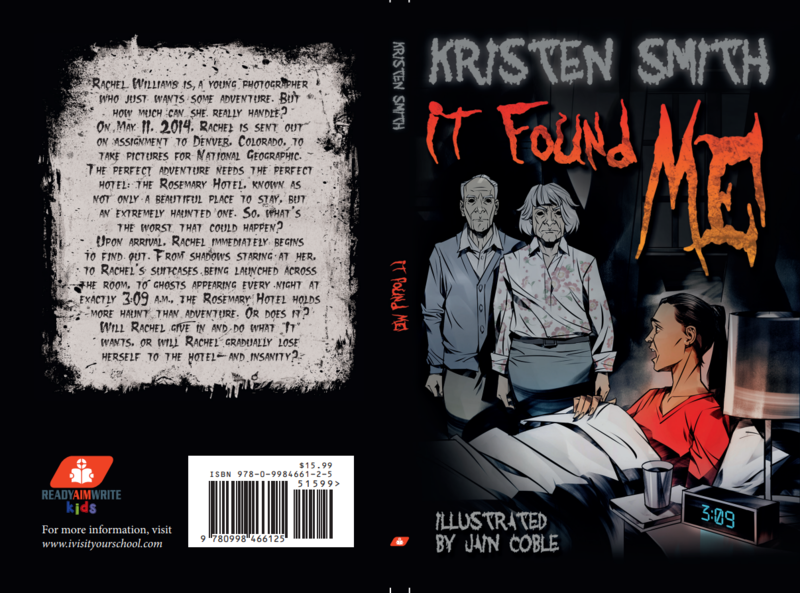 Our very own Kristen Smith has published her own book titled, It Found Me!
Stephen Kozan visited our school last year and offered something called Flash Fiction to the students where they write a one page synopsis of a book idea. Mrs. Owen sent him all the ideas and our very own Kristen Smith won the contest! That meant she got a contract to finish writing the book with Stephen and his crew at his publishing company, ReadyAimWrite Kids. She worked on the book all summer and worked with his editors and illustrators. It was a great experience for her. Congratulations for your amazing achievement, Kristen!