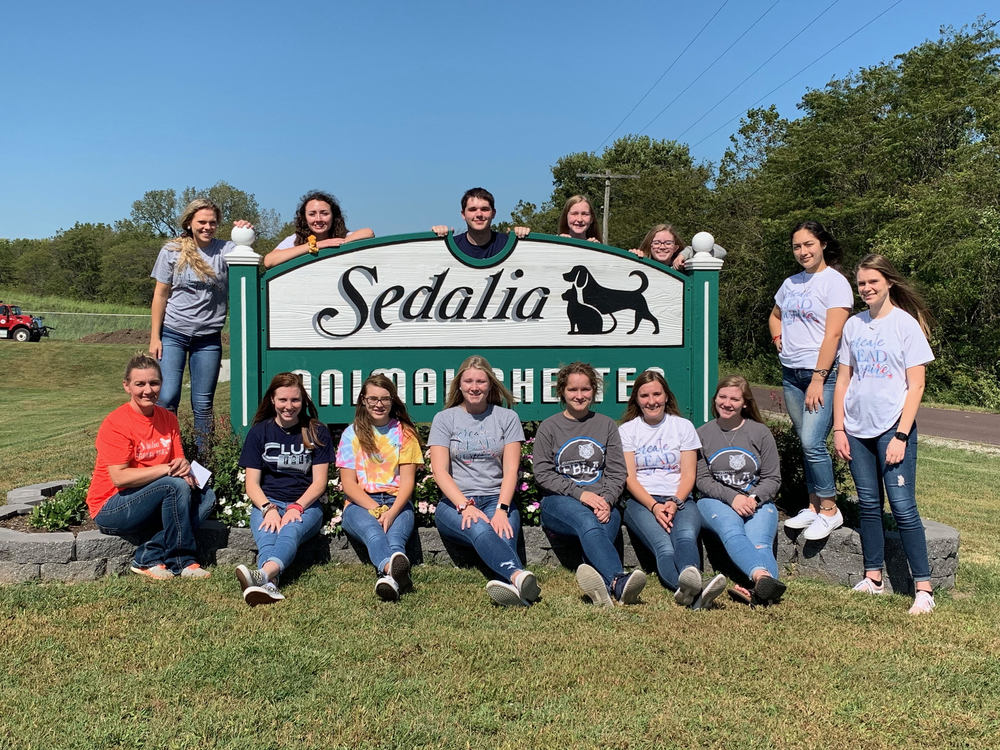 FBLA Donates to Local Animal Shelter!
Juss Doyle
Monday, September 30, 2019
On September 27, FBLA visited the Sedalia Animal Shelter. FBLA donated 85 dollars and some cleaning supplies to help the animal shelter. After the donations, the Sedalia Animal Shelter Director, Randi Battson, led FBLA on a tour of their facility. FBLA learned about the improvements that Sedalia Animal Shelter is making, along with how much the euthanization rate has decreased in the past years. FBLA, thank you for supporting the Sedalia Animal Shelter, and thank you for everything you do for the community! The Smithton School District greatly appreciates your cause!