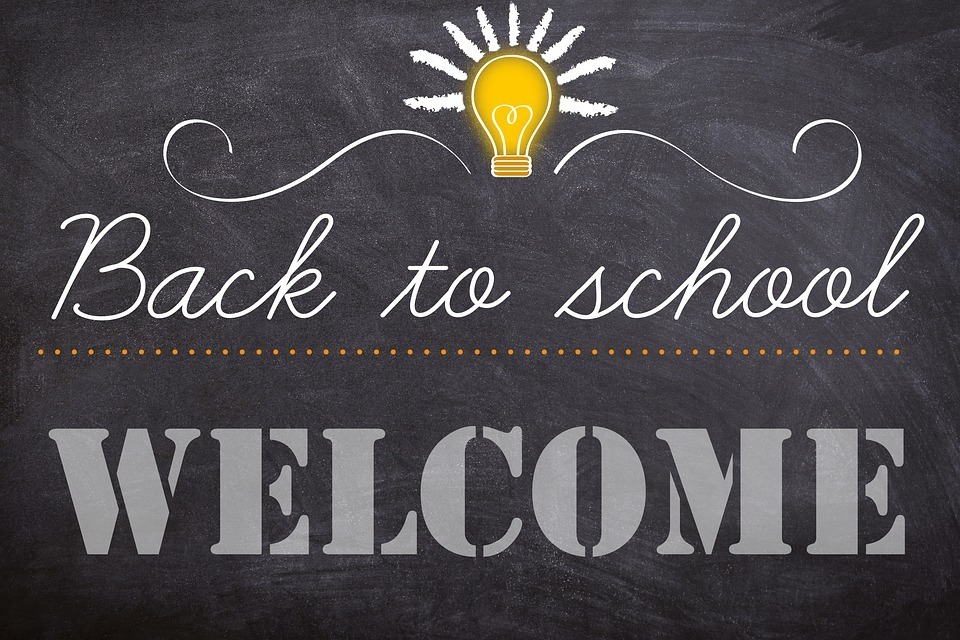 Welcome Back to School!
Juss Doyle
Wednesday, September 04, 2019
Welcome back everyone! We hope everyone had a great summer! Though the school year has started, the fun has not stopped! There are many clubs and sports to join, to further enjoy the school year! Smithton school will try their best to make the school year fun and productive! It's going to be a great year!