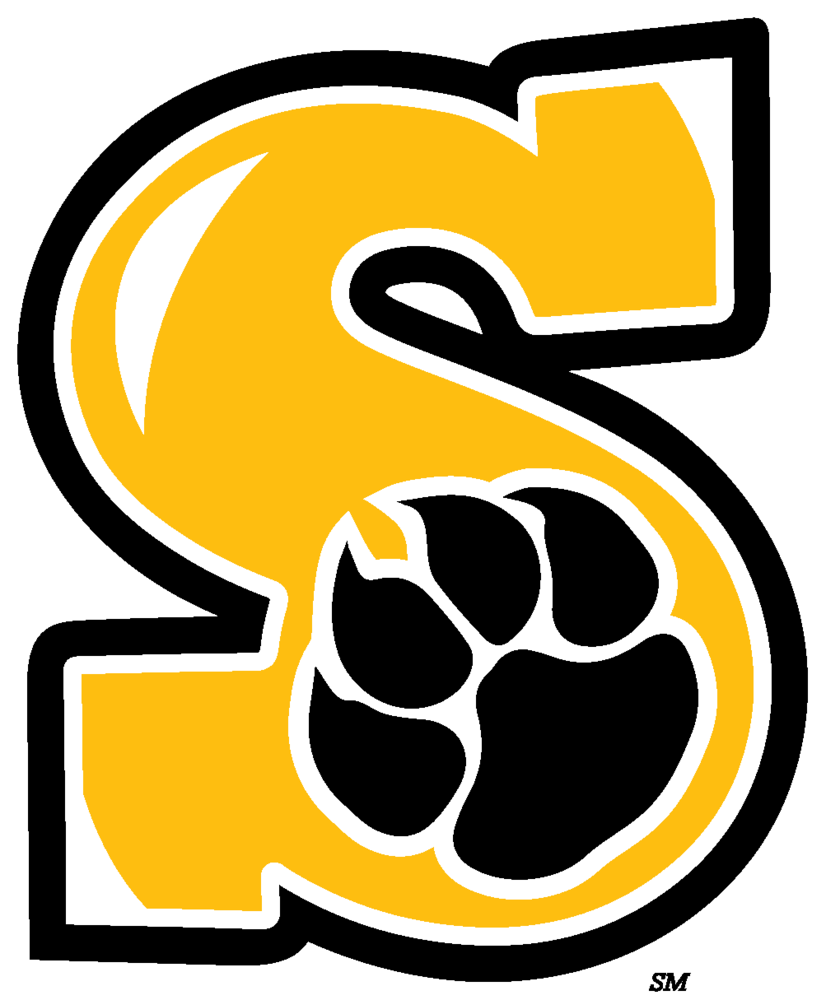 Changes to Sports Physicals
David Bray
Tuesday, June 11, 2019
Hello Smithton Student Athletes and Parents,

On June 1st MSHSAA put out a statement about a new bylaw that is changing Pre-Participation Physicals. As of now physicals will be good for two years (730 days) from the day they were completed.

Example: A physical received on July 31, 2018 is now valid through July 30, 2020.
Example: A physical received on May 29, 2018 is now valid through May 28, 2020 Example: A physical received on February 2, 2018 is now valid through February 1, 2020.

Any athlete that participated in an athletic event last year will not need a new physical for the upcoming academic year. However, ALL athletes must turn in an updated History Form, Parent-Permission-Insurance Verification, Student Agreement, Concussion Education Materials-Parent/Student Signature, and Emergency Contact.

Incoming 7th graders and any student who did not participate in athletic events within the last academic year will need a completed physical to participate in MSHSAA organized events at Smithton R-VI.
The new MSHSAA physical form and annual updated requirements can be found at https://www.mshsaa.org/SportsMedicine/

If you have any questions regarding this change, or the eligibility of your student athlete please reach out to our school Certified Athletic Trainer, Sarah Cheatham. (cheathams@smithton.k12.mo.us) Thank you.